Core Flight Tech. is a high-tech. company focused on flight simulators.
We started by producing 3DOF Motion Platform for a B737 full cockpit. Then, we have successfully integrated second 3 DOF motion systems to a general aviation simulator.

In 2019, we have set up Core Flight Technologies with an R&D Project that is funded by "The Scientific and Technological Research Institution of Turkey". "6DOF General Aviation Flight Simulator" project is delivered in a great way.
We develop flight simulator modules for aviation enthusiasts as we are since 2020.
The great attention to detail and interactivity also reflect our experience.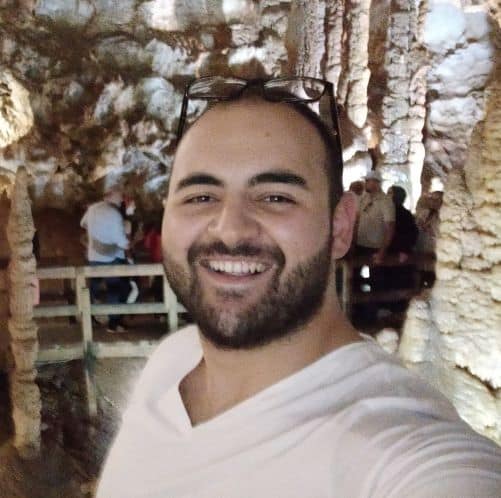 M. YASAR KAYA
General Manager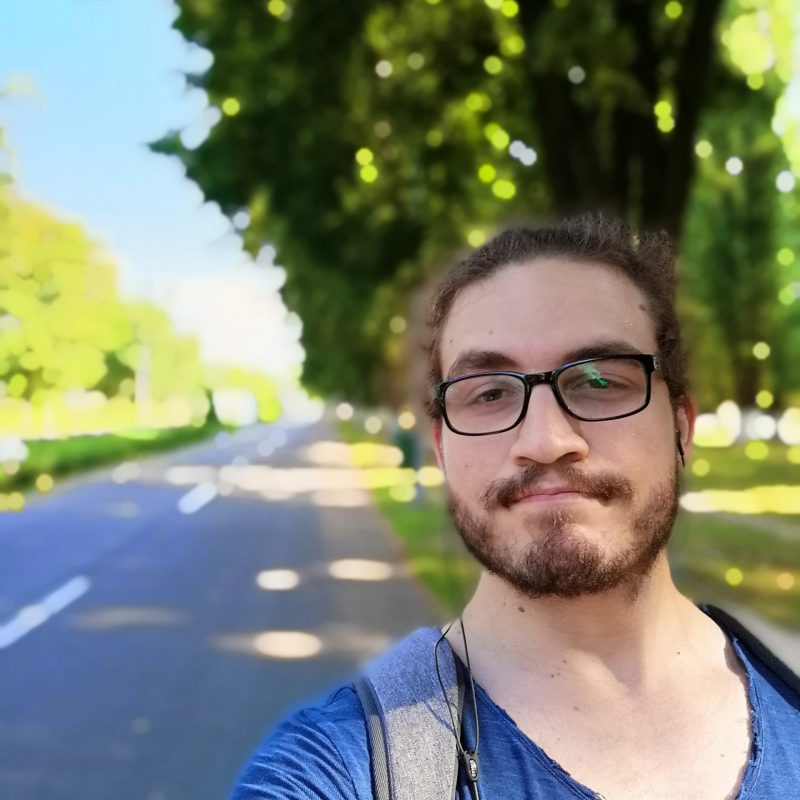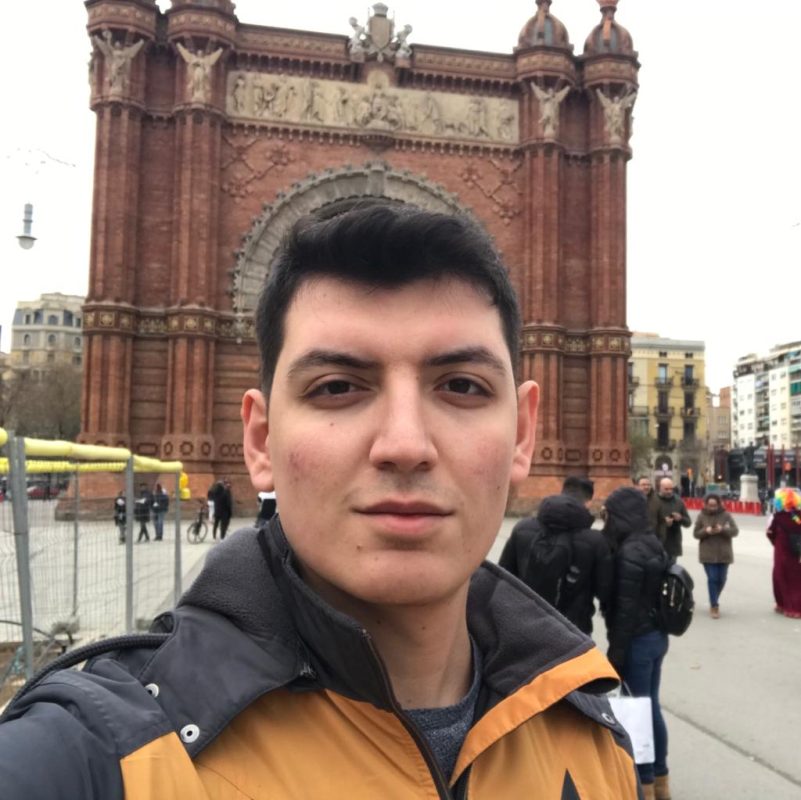 YUNUS ITIK
Project Engineer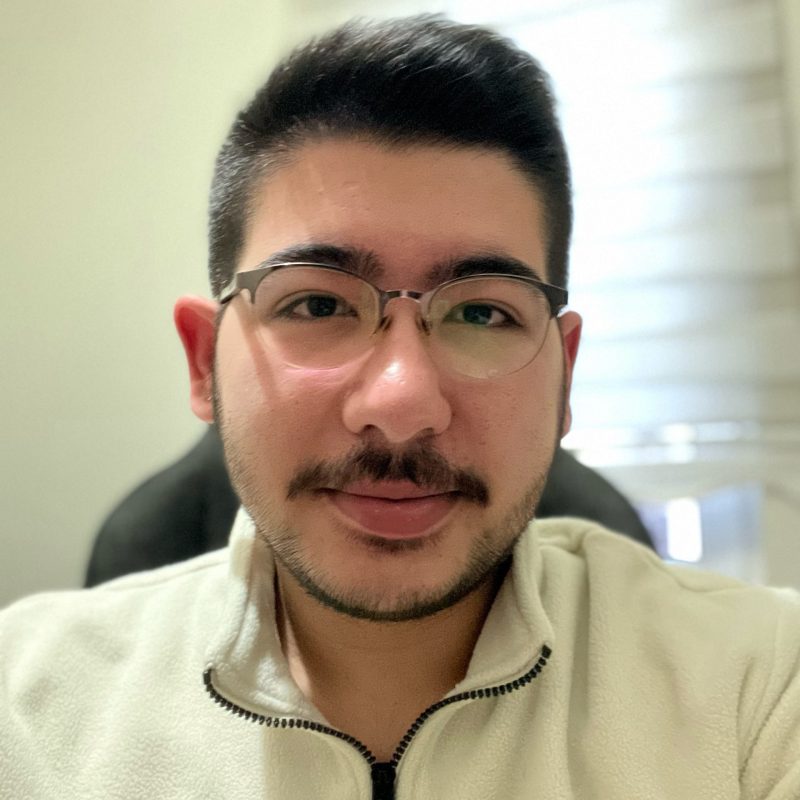 EMIR HELVA
Desing Engineer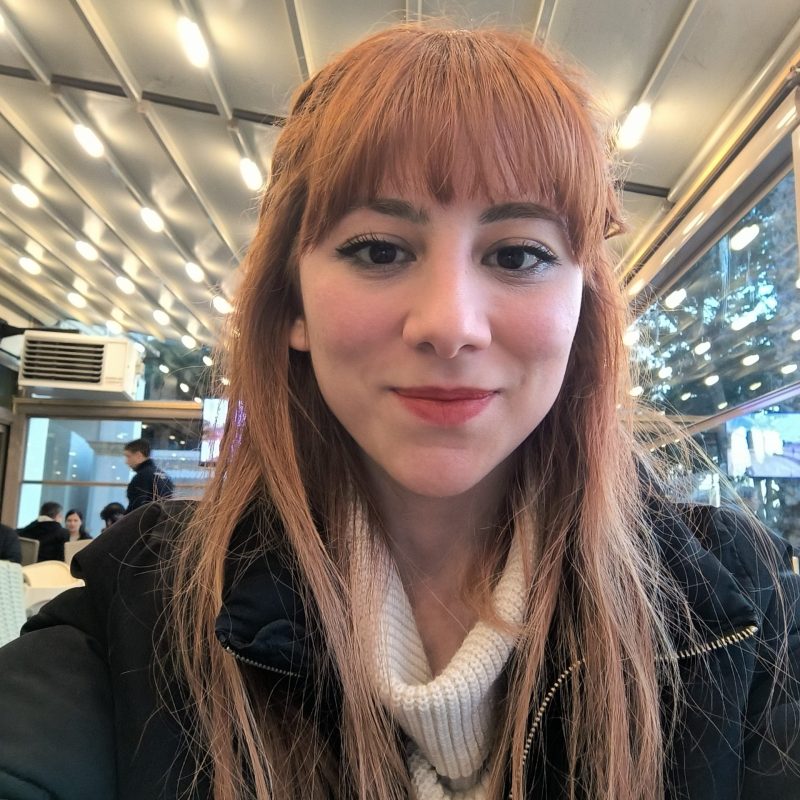 IREMNUR KAYA
Quality Inspector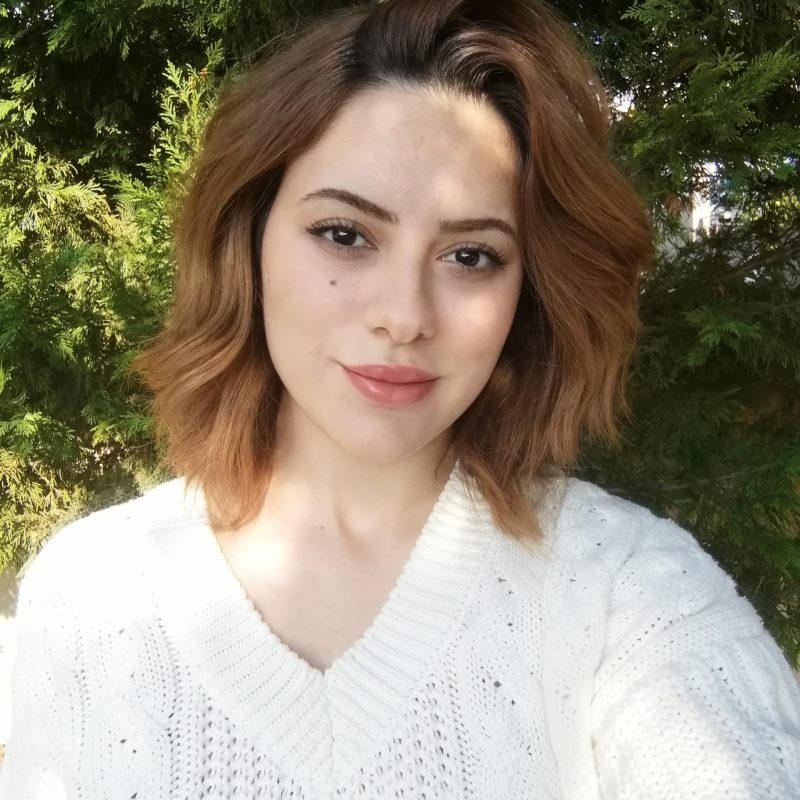 ACELYA KAYA
Electronic Technician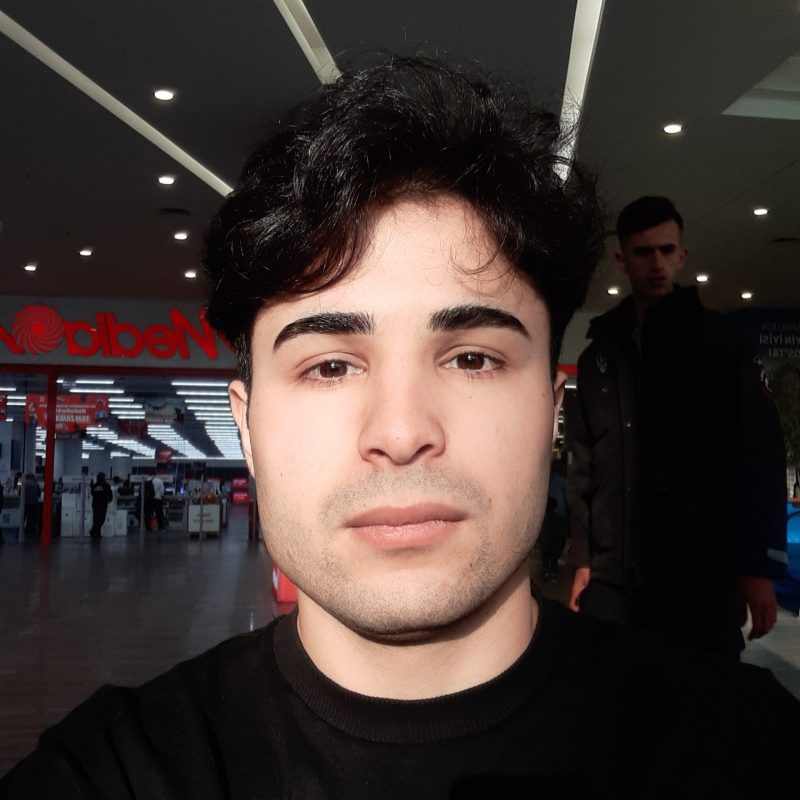 BARIS YAKUT
Electronic Technician